Our work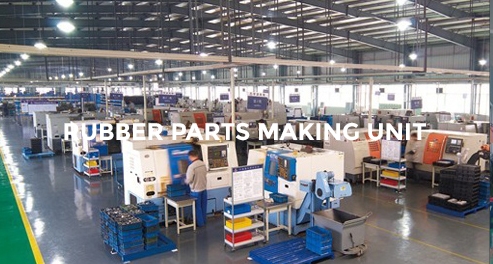 With our own professional mold-making workshop, machinable mold,tooling, fixture,sample mould manufacturing cycle for
about 3 weeks,the mass production mold for 4 weeks.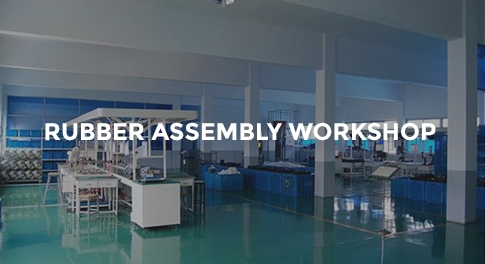 Process Work Instruction(including inspection of purchased parts,Mixing,Parkerising,Abrasive blasting,Vulcanization, Assembling,Packing,Inspection)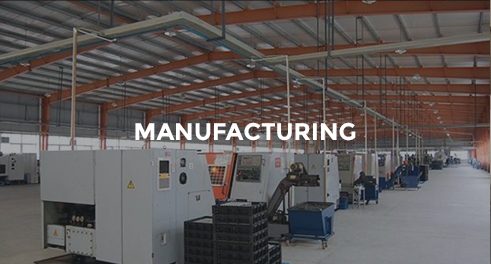 Offer production capacity including venues,existing and new equipment starting rate.More than 40 vulcanization equipment, plenty of space and capacity.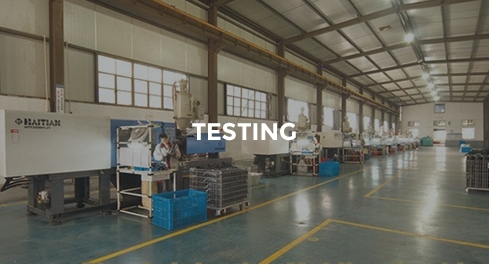 Parts 100% to be tested in warehouse, special tooling assembly the parts, special inspection tools for testing assemblies.